INDIVIDUAL THERAPY

Individual therapy is a form of psychotherapy that focuses on helping a person explore and work through their mental and emotional challenges in a one-on-one setting with a licensed therapist.

COUPLES THERAPY

Couples therapy, also known as couples counseling, is a form of psychotherapy that is designed to help couples resolve conflicts and improve their relationship.

GROUP THERAPY

Group therapy is a form of psychotherapy where a licensed therapist works with a small group of individuals with similar challenges to help them gain insights into their experiences and develop coping skills.

RCSWI LICENSURE SUPERVISION

RCSWI licensure supervision refers to the supervision provided by a licensed clinical social worker to a registered clinical social work intern as part of their process towards becoming a fully licensed social worker.

ASWB TEST PREP

ASWB test prep refers to the preparation materials and resources that individuals use to prepare for the Association of Social Work Boards (ASWB) licensing exam, which is required to become a licensed social worker.

LEADERSHIP TRAININGS

Leadership training refers to the process of developing the skills and knowledge necessary to lead, manage and inspire individuals or teams towards a common goal in a professional setting.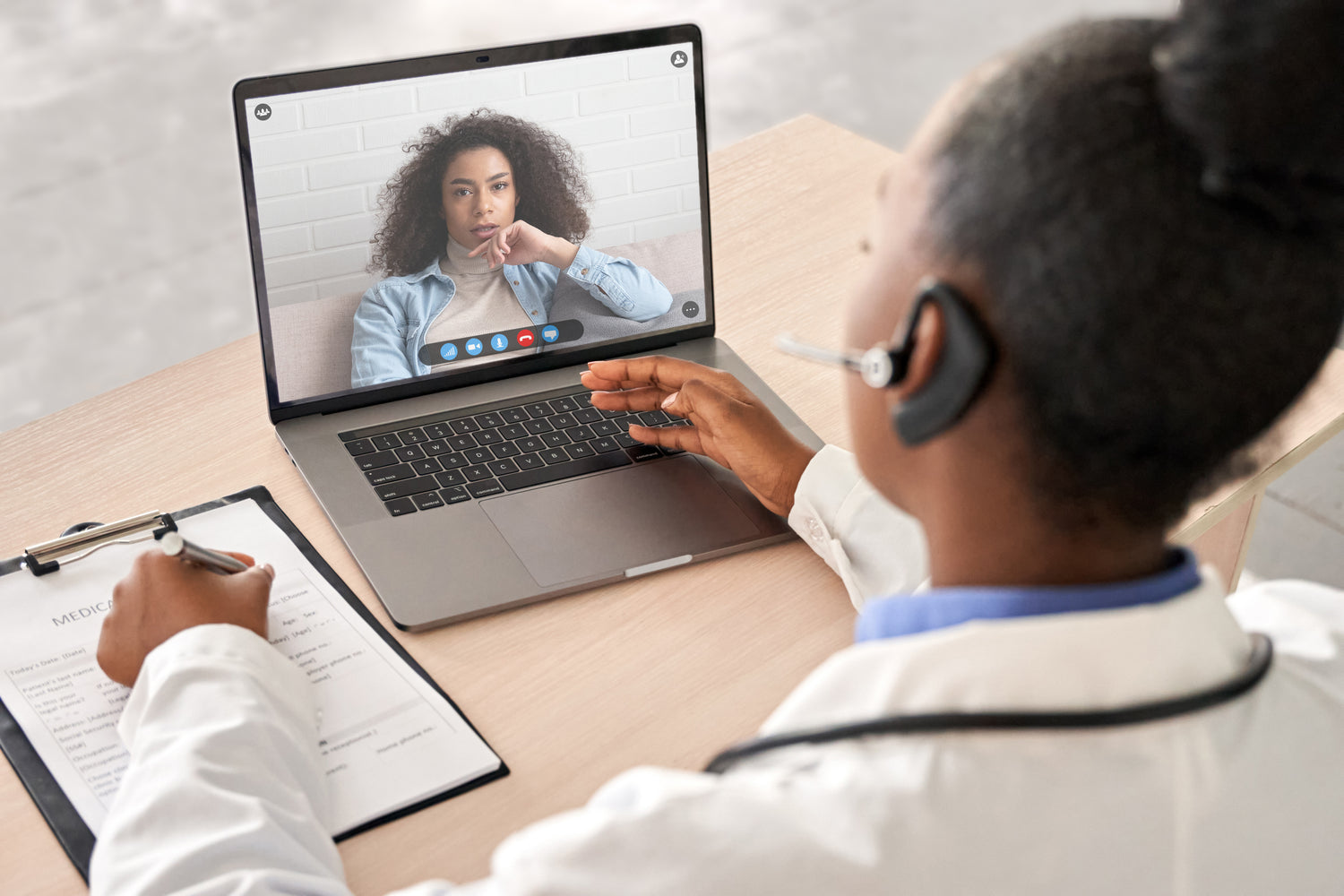 TELEHEALTH SERVICES
Clients can log into our online portal to book and conduct their therapy sessions from the safety of their own home.
Self-Care Collection
Browse our collection of apparel, journals, books, and games that can help you on your journey. Items ship to you between 5-8 business days within the continental United States.
Vendor:

Regular price

Sale price

$30.00 USD

Unit price

per

Vendor:

Regular price

Sale price

$26.99 USD

Unit price

per

Vendor:

Regular price

Sale price

$26.99 USD

Unit price

per